Hypnotherapy Treatments
[URIS id=81]
At Angela Bonnar Hypnotherpy, there is a wide range of treatments available to help you succeed in your everyday life. Angela is qualified and has extensive experience in helping people achieve the following:
Weight Loss.
Addictions (including sugar)
Stoping Smoking.
Stress & Anxiety.
Creating Life Balance.
Self-Confidence.
Fears of Public Speaking.
Interview Success.
Fertility
Keeping Calm.
How to Wire Yourself for Success.
Passing Exams with Confidence & Skill.
Perfect Deep & Unbroken Sleep.
Skin Irritation.
Self-Esteem.
Public Speaking & Peak Performance.
Improving Sport Performance.
and more…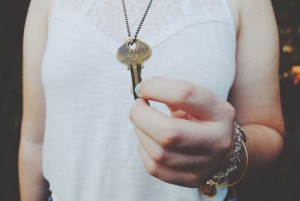 *All information will be dealt with in the strictest confidence!
Feel free to contact me to discuss your options and any particular treatment you would like to enquire about. Start your journey to a better life today! It may be the key to your success!